The CD is finally done!! Released in mid-October and selling fast, be sure to order your copy below.
I CAN'T EXPLAIN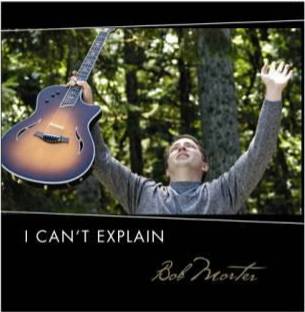 Track Listing:
1. Because I know 8. Heaven
2. Indescribable 9. Praise
3. I Can't Explain 10. Good Look at Yourself
4. Lonely City 11. Reward Me
5. Sitting on the Fence 12. Trapped
6. Simple Town 13. I'm Restored
7. Not Tired of your Love
"Finding the Love of Jesus after years of wandering, gave me many songs to share with you.
The Lord is so good to me, and through my music, he has restored my life to where he wanted it to be.
Each of the songs in this album were inspired along my never ending journey to get one step closer to
my creator. I hope you will consider adding this to your collection of Christian music, and will listen to
it loud and often."